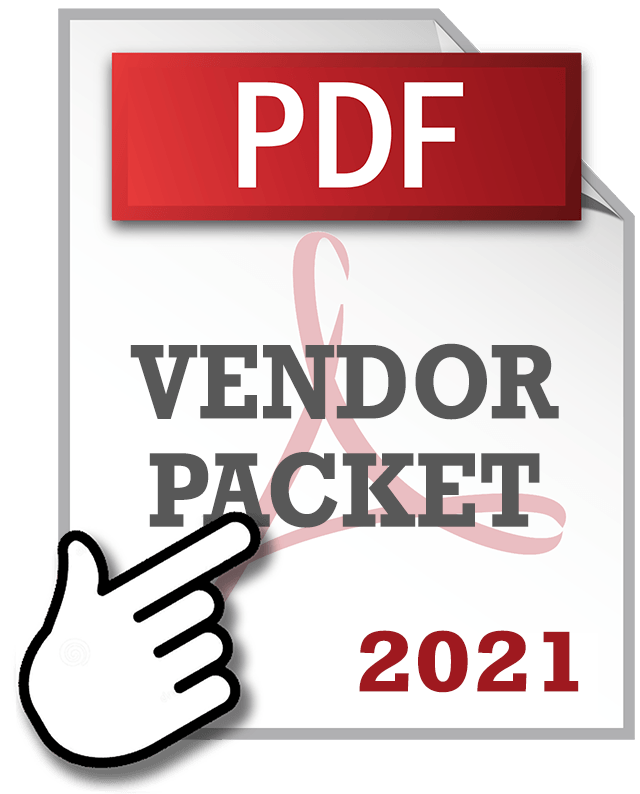 Do you have Fresh & Organic Fruits & Vegetables, Flowers, Baked Goods, Specialty Foods, Jams, Jellies, Handmade Crafts, Artwork??? Looking for a creative way to share your business with the community? Reserve your spot now and join us at Main(235) & Jefferson(571) Streets for the New Carlisle Farmers Market. Many special market events are planned this year along with live entertainment and family friendly activities.
Sparks Cattle & Freezer Beef
Freezer beef, fresh pork, usda inspected.
Snappy Pawz
All Natural Dog Treats.
Deering's Farm
Fresh Produce.
Maple Meadows
Maple Syrup, Honey, Jams & Jellies, Syrups, Lip Balm, Beeswax Wrap, Home Products.
Spicy Rooster
Grilled Foods, Hot Sauces, Rubs.
Simply Bags
Hand bags, purses and more.